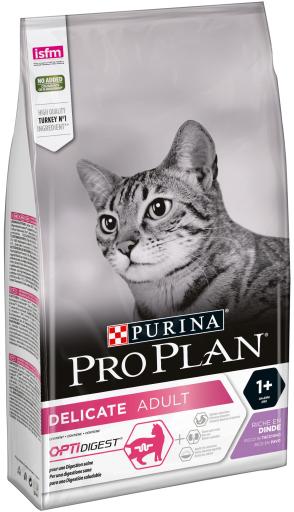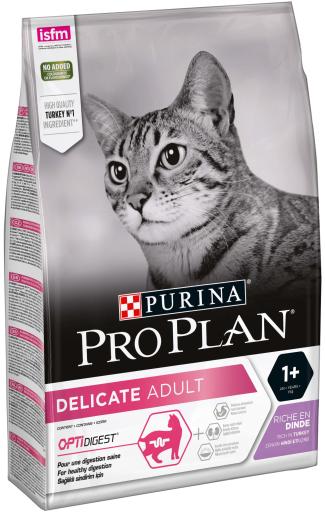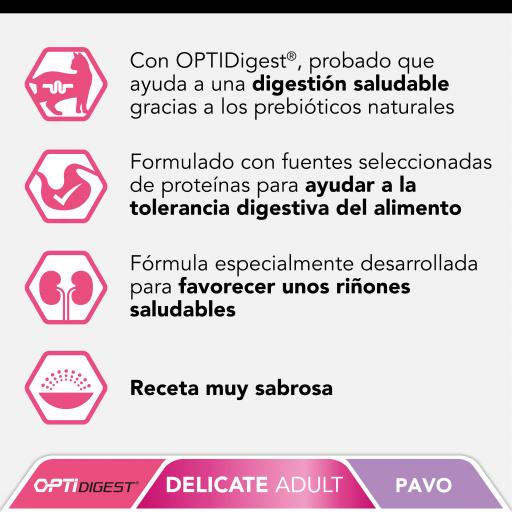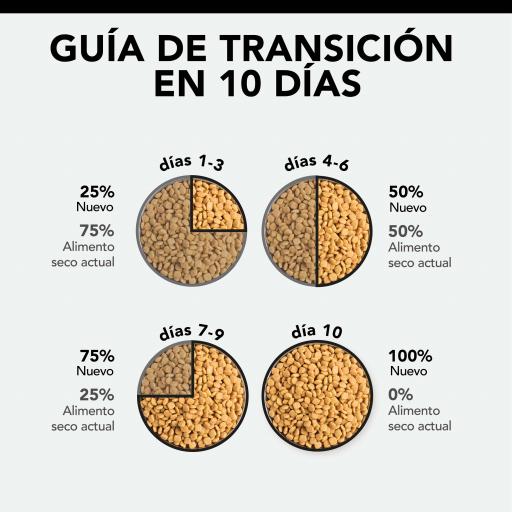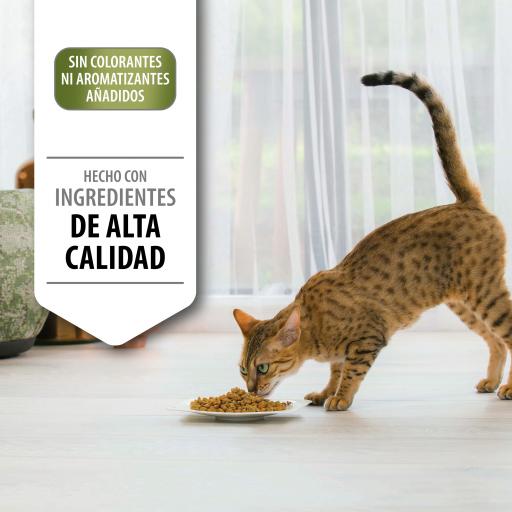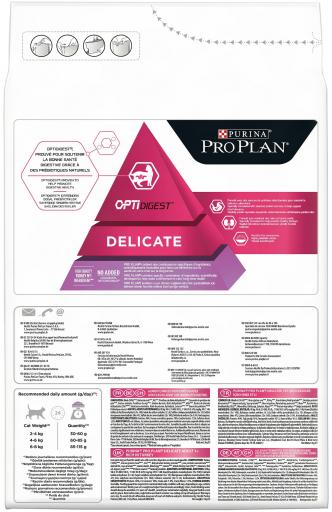 Reviews of Pro Plan Delicate Turkey and Rice
Hace tiempo que se lo doy a mi gato por sus problemas digestivos. Le va bien.
A rao que os meus gatos adoram! Desde que comem esta rao acabaram os problemas digestivos! Recomendo!
Mi gato tiene estmago delicado y este pienso se lo come bien.
Comprei porque j conheo, a alimentao que dou ao meu Pantufa.Est complicado comprar nos sitios habituais. Dizem que a empresa no est a distribuir. Obrigada pela vossa ajuda.
Meus gatos gostam muito. At a mais esquisita e caprichosa gosta.
Ottimo prodotto a prezzo super conveniente rispetto agli altri negozi per animali
Saboroso, para gatos exigentes.
A mi gato le gusta y le va genial
A mis peluditos les gusta mucho
Mi gatito lo esterilizamos y con este pienso no ha engordado, tiene buen pelo y est activo siempre.
Os meus gatos adoram. muito bom para gatos que têm problemas de estomago.
Hemos probado y parece que le ha gustado. Compramos el paquete pequeño por si no le gustaba y, aunque nos ha funcionado, creémos que es demasiado caro
Hemos probado con ella y aunque no han puesto pegas para comérsela, le ha durado más que las marcas que consumen habitualmente.
Ottimo prodotto, appetibile per il mio gatto quasi sempre difficile di gusti...consigliatissimo e apprezzatissimo
Funciona e estou satisfeita com a comida, o meu gato deixou de vomitar, ja tinha exprimentado varias comidas e nao tinham funcionado
Seules croquettes supportées par mon chat persan, il ne s'en lasse pas depuis 7 ans donc je pense qu'il les aprécie!!!