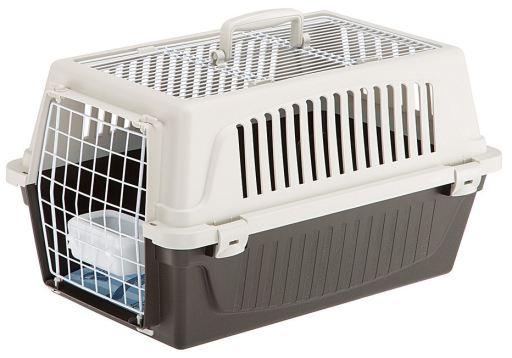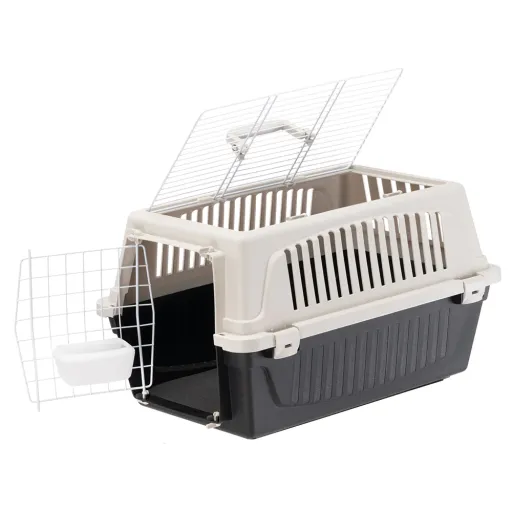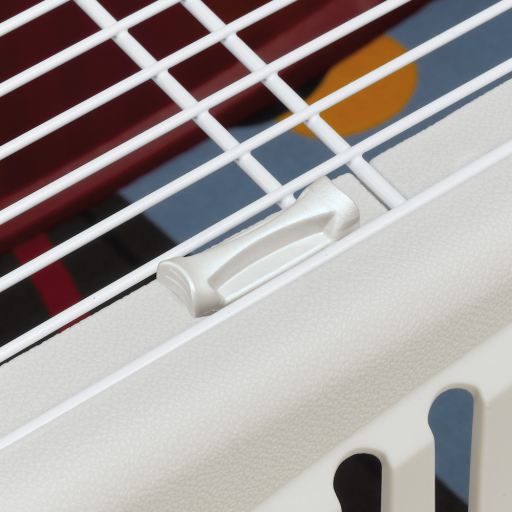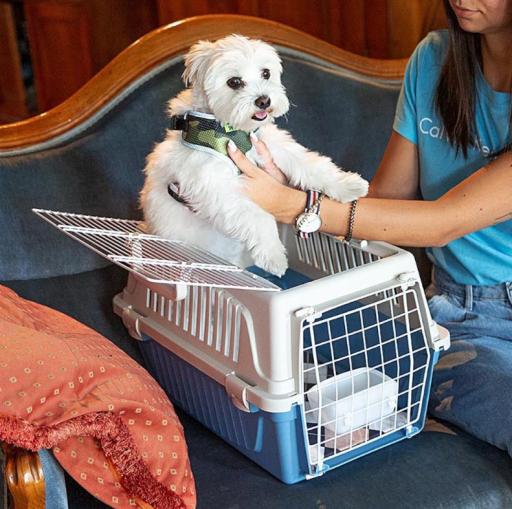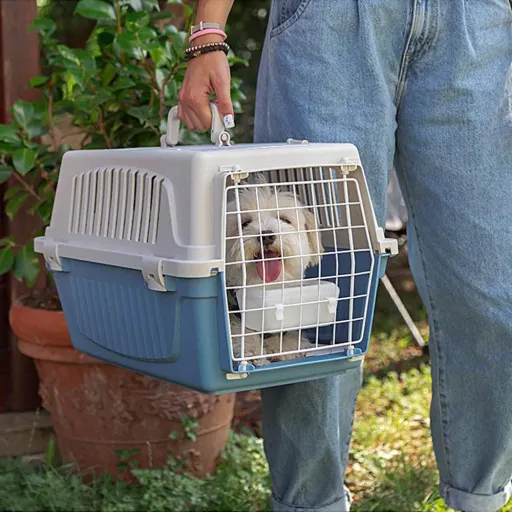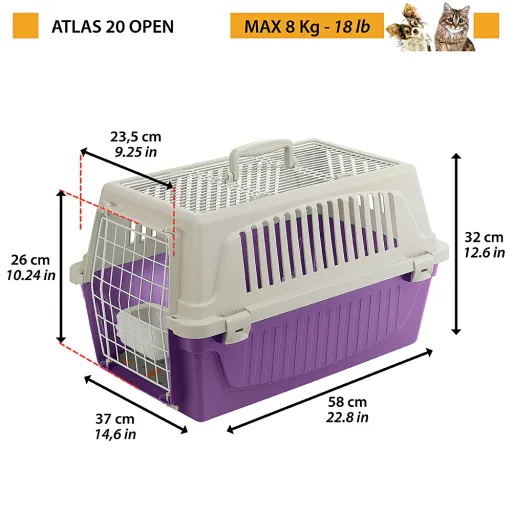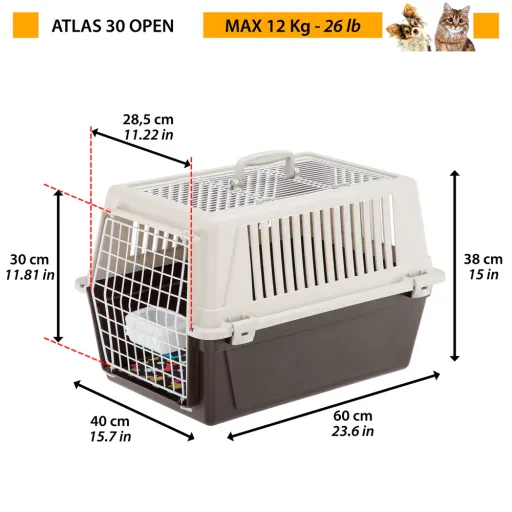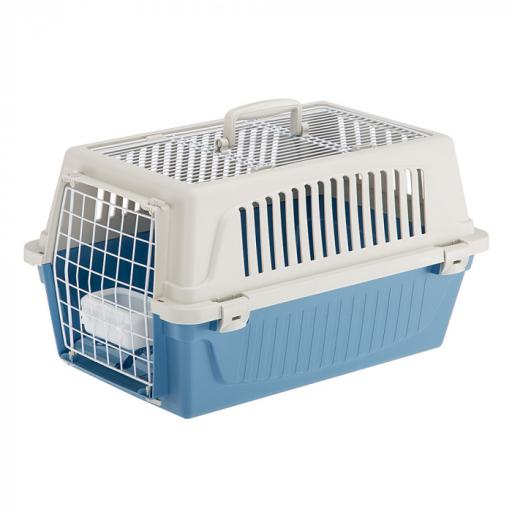 Reviews of Ferplast Carrier Atlas Open
I think the ferplact carrier's are great, I have three ferplast carriers now as I have 3 cats so each cat have their carrier to visit the vet etc.
C'est la deuxime que je commande, j'en suis satisfaite
Je ne l'ai pas encore utilise mais elle a l'air d"tre adapt notre gros chat. J'ai dj un atlas petit modle depuis de nombreuses annes. Leur point faible est le plastique qui se fend au sur le cte de la grille du "toit"
J'utilise cette cage depuis un mois pour que mon jeune terrier tibétain soit protégé et isolé lors de nos trajets en voiture. Ouverture très facile. Cage solide de taille suffisante pour mon chien, sans occuper non plus tout le coffre.